After the green light from the rating agencies comes the first EU verdict on the budget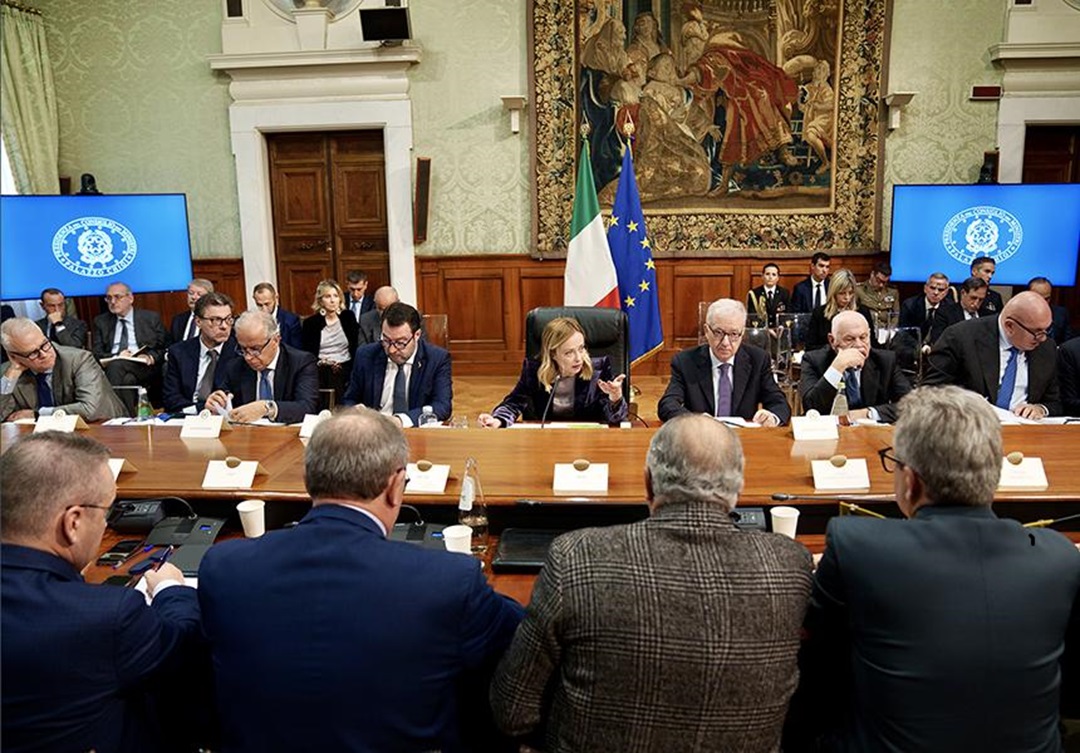 The Meloni government has recently received positive assessments from various rating agencies, including Moody's on November 17th, following earlier judgments from Standard & Poor's on October 20th, DBRS a week later, and Fitch on November 10th. However, the government faces another crucial test from the European Union (EU). Today, the European Commission will deliver its judgment on Italy's Documento programmatico di bilancio (Dpb) for 2024. This serves as an initial report card, with the final EU assessment of the maneuver scheduled for an update in the next spring. Meanwhile, Italian 10-year bond yields dropped significantly.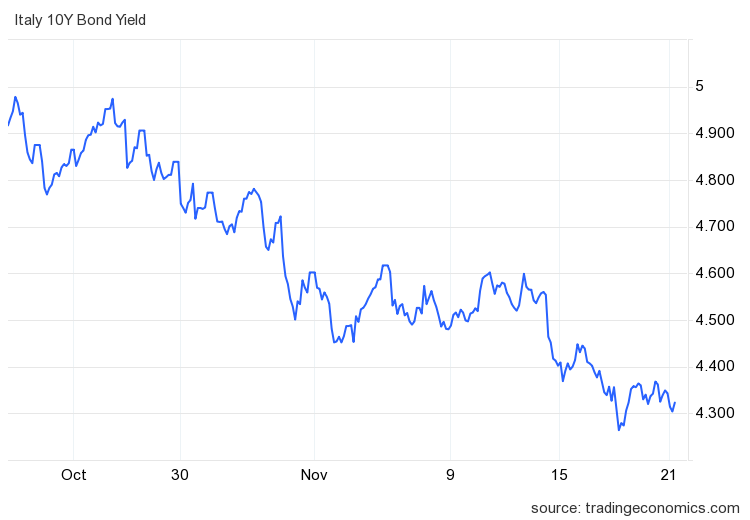 The European Commission's evaluation is rooted in the alignment of the maneuver with the recommendations issued by Brussels in May. Expectations on the eve of the meeting suggest that there will be no major surprises in the numerical aspects, given Rome's meticulous attention to the stringency of public accounts. The May recommendations marked a shift, emphasizing the Stability Pact with a focus on the new expenditure parameter. Italy was urged to maintain a prudent budgetary policy by limiting the nominal increase in net primary expenditure funded at the national level to no more than 1.3%. This, as clarified by Brussels at the time, would ensure an annual improvement in the structural budget balance of at least 0.7% of GDP.
The judgments on the Documento programmatico di bilancio are based on forecasts released by the EU executive on Wednesday, November 15th. According to these projections, Italy's structural balance is already anticipated to show an improvement of 1%, exceeding the required threshold. This suggests a positive outcome regarding the adherence to the EU's fiscal recommendations, adding to the government's recent positive ratings from various agencies.