Spain: CRE real estates prices going down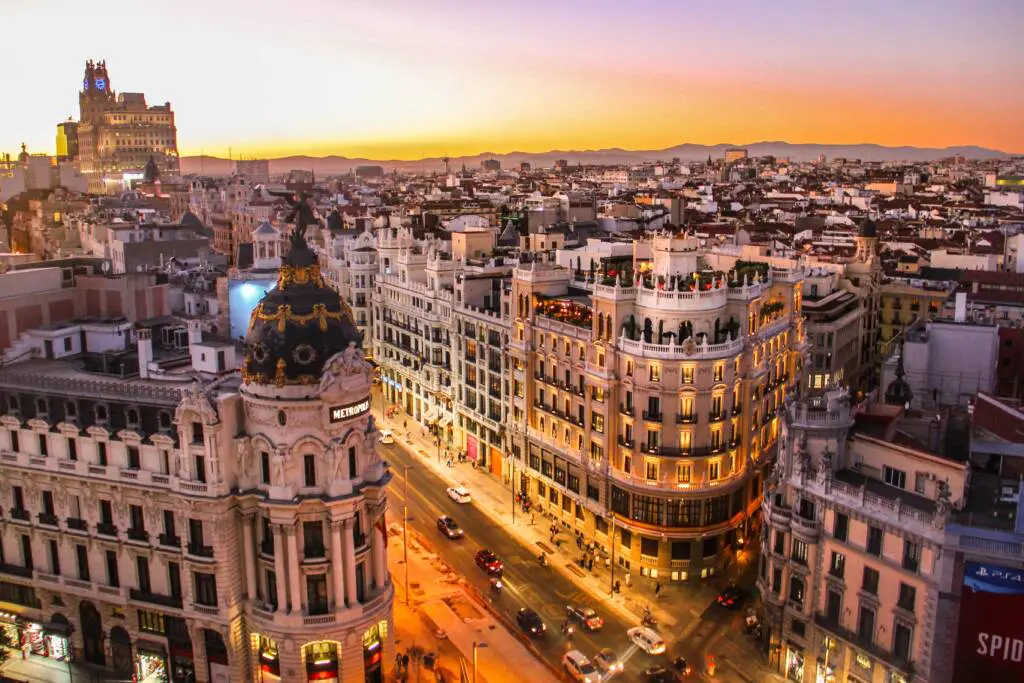 In a period of transition for Spain, both politically and economically, the real estate market is experiencing increased pressure on sales, with only major cities resisting the downward trend in prices. However, even these urban centers are beginning to witness declines, particularly in the commercial and office sectors, as reported by Vanguardia.
Singular Bank's Head of Strategy, Roberto Scholtes, predicts, "We believe that average office prices should end up falling by 20%, and house prices should fall by 7%," especially when referring to Barcelona and Madrid. Scholtes highlights the current market conditions as "very poor" because of the disconnect between buyers and sellers, but anticipates that they will eventually align, possibly at more affordable prices in the coming year.
While Scholtes' projections suggest a market decline, there is no unanimous consensus among analysts, particularly concerning Barcelona and Madrid, the two cities recognized as tension zones par excellence. On a national scale, Bankinter forecasts a 1.2% rise in housing prices this year and a subsequent 2% decline next year. These fluctuations, though marginal, still mark a shift compared to other European countries.
The latest quarterly report from the College of Chancellors indicates a 0.8% decrease in the average price per square meter in Barcelona compared to a year ago, now standing at 4,318 euros. In Madrid, there is still a 4.3% increase, with a square meter priced at 4,017 euros. The previous year had seen a rise of 6.3% in Barcelona and 7.1% in Madrid, underscoring a discernible slowdown.
Evidence from registry offices shows quarterly decreases, though these figures pertain to provinces rather than capitals. In Barcelona, there was a 0.6% drop between July and September compared to the previous quarter, and in Madrid, a 0.8% decrease.
Moreover, transactions reveal a notable shift in demand towards the suburbs, as capital cities are losing prominence in house sales compared to their respective provinces. This shift signifies a changing landscape where buyers are less inclined to pay premium prices.
In the office sector, transactions witnessed a sharp decline of 72% in Barcelona and 34% in Madrid. Sellers are hesitating to lower prices, while buyers are patiently awaiting the expected adjustment in the first half of the next year. This situation has led to a market freeze as supply and demand remain at an impasse, with sellers eventually expected to concede, leading to a potential collapse in prices.
Concerning housing, Idealista in Spain continues to report increases in Barcelona and Madrid, although this data pertains to properties for sale, not those definitively sold. Culmia, a property developer, predicts small price reductions, if any, emphasizing 'stability' in the urban centers of the two cities, where the supply remains limited.