Denmark could stop Russian tankers passing in her water, according to the Financial Times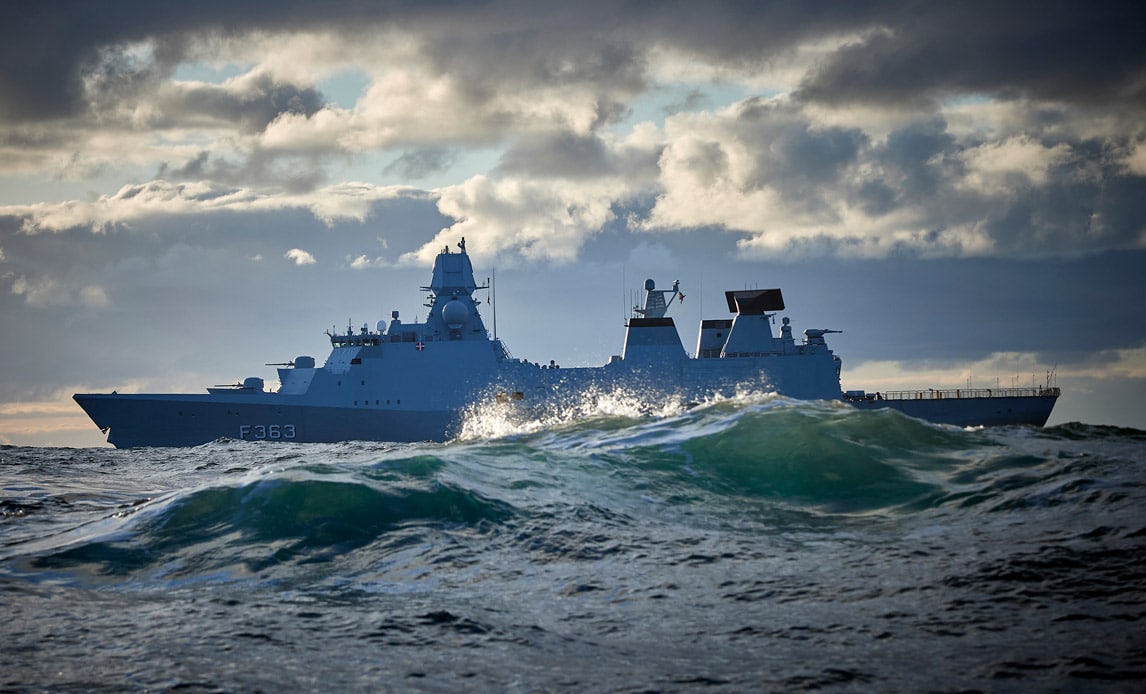 Denmark could be instructed to inspect and potentially block oil tankers loaded with Russian crude oil sailing through Danish waters in violation of the price ceiling or international shipping regulations.
This is what the Financial Times writes, reporting on reports in Brussels.
According to the newspaper's information, Denmark will be tasked with targeting oil tankers sailing through the Danish straits without Western insurance. According to the paper, this is to be done in compliance with laws that allow states to control ships that they fear pose an environmental threat. Basically, controlling the insurance characteristics and quality of oil tankers would be the pretext to make it difficult for Russian crude oil to enter the market. Geography shows how Denmark could potentially block Russian traffic.

60 percent of Russian oil passes through Danish waters
The news, however, has not been officially confirmed either by EU sources or representatives of the Danish authorities, as these are presumably ongoing discussions.
According to the Financial Times, about 60 percent of total Russian oil exports by sea pass through the Danish Straits. From there, they are shipped to international markets.
Therefore, Denmark should play a key role in the attempt to implement the Western-imposed Russian oil price cap. It must limit Russia's income from oil. Income that can go, among other things, to the war in Ukraine.
Fix the price cap
The proposal comes, according to the Financial Times, as Western officials admit that 'almost none' of Russia's crude oil exports were sold below the $60 per barrel ceiling last month, even though prices are currently falling back below the limit.
This is even though it is been 11 months since the G7 group of developed countries introduced the measure. It happened in response to Moscow's extensive invasion of Ukraine.
While the Danish authorities have not yet responded to the news, Kremlin spokesman Dmitry Peskov reacted. Dmitry Peskov says, according to the Reuters news agency, that he has not received any information about 'such a step'.
He will not comment on whether Russian warships will escort oil tankers through Øresund if Denmark tries to block them. Peskov said he would not comment on 'such measures based on newspaper articles', but showed unusual caution.

Unfortunate historical precedents
Without wishing to take anything away from Denmark, recent historical experiences have not been brilliant. In World War II, the Danimarce was occupied in a single day by German troops marching towards Norway. In 1807, the Danish fleet in Copenhagen was completely destroyed by Nelson without loss. The problem of inspections of neutral ships on board was one of the causes of the Anglo-American War of 1812.
Inspections at sea had to be held according to strict rules, precisely to protect the ship and avoid the imposition of creeping naval blockades.
Returning to the present day, the Russians have conducted inspections in the Black Sea on cargo ships to or from Ukraine. Denmark is a strong supporter of the Kiev cause. So the conditions for a potential escalation are all there.