Ferrero closes hazelnut farm in Australia: not enough product. Losses up to 70 millions USD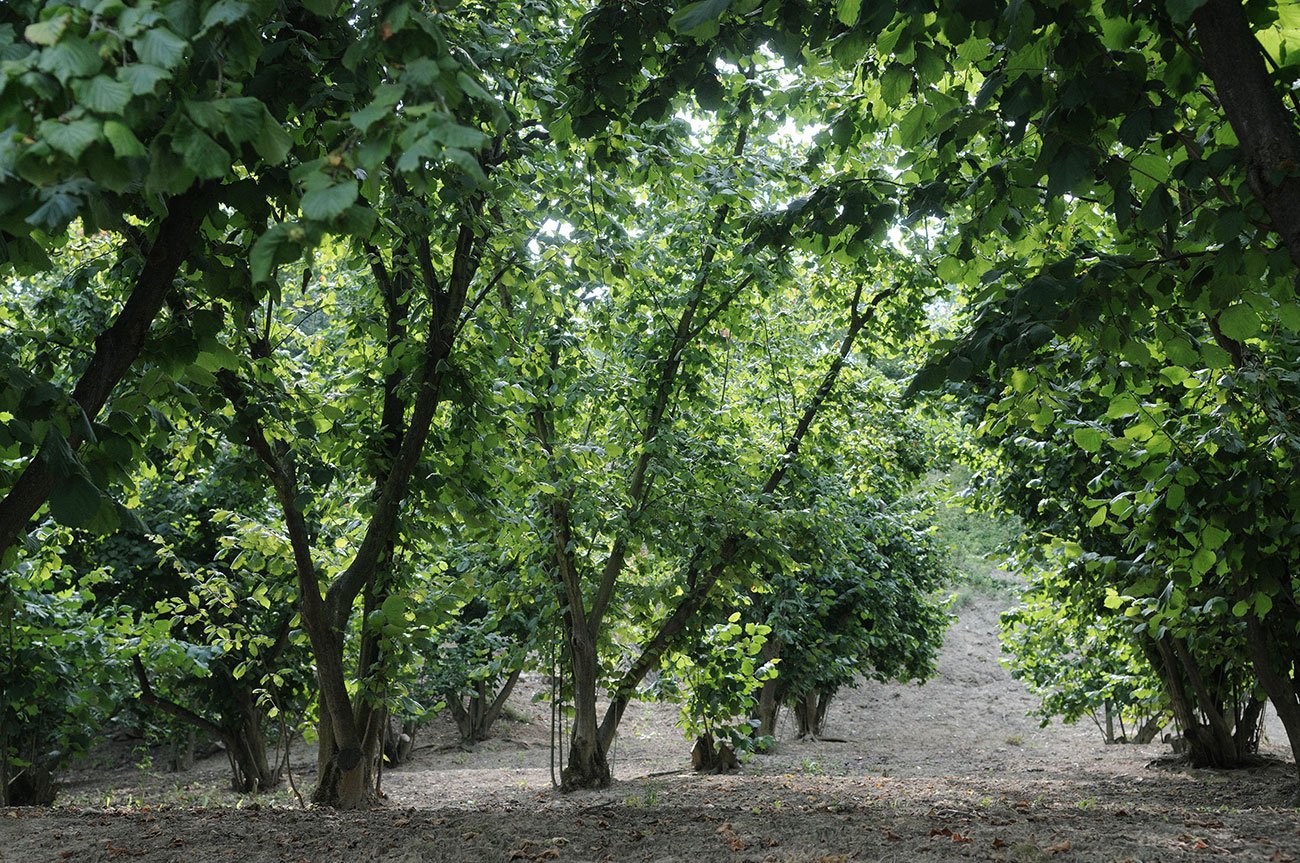 The well-known Piedmont-based confectionery company Ferrero has abandoned a 10-year plan to develop a major hazelnut production facility in the Riverina in NSW, after putting its 2,665.71 hectare Dellapool aggregation near Narrandera on the market for over $80 million.
Up to 1 million hazelnuts, valued at about $70 million, will be removed from the property, which will be offered as a tabula rasa, with no cultivation, partly because the hazelnuts had never seriously gone into production. Here is where the large estate is located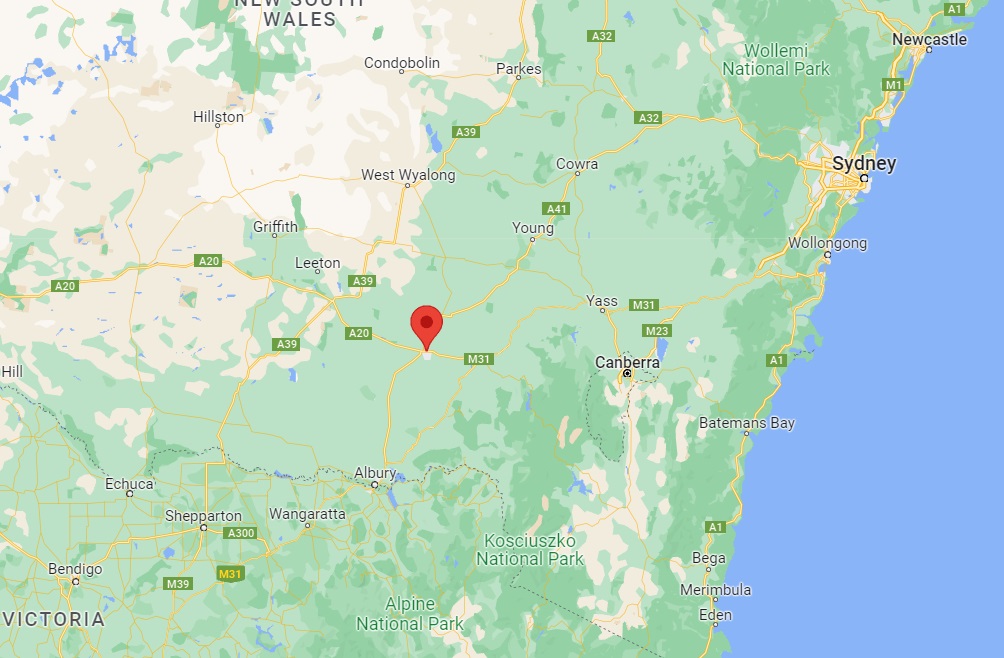 The second largest confectionery group in the world after Mars, the Ferrero Group is best known for its Ferrero Rocher hazelnut chocolates, Nutella cream spread and the famous Kinder eggs.
The estate has one great asset, which made it its choice: a large supply of water for irrigation, but this was not enough to ensure its success.
The family-owned Italian company, with annual sales of €14 billion ($23.5 billion) in 2022, acquired two large riverside potato farms, Dellapool and Arrambee from the former Rich Listers of the Menegazzo family (owners of meat and livestock giant Stanbroke) in 2013.
The acquisition was part of a $70 million investment to plant 1 million hazelnuts by 2018. Ferrero hoped to harvest about 5,000 tonnes of hazelnuts from its NSW operations by 2022, reducing dependence on outside growers for nuts for its confectionery.
Hazelnuts produce their first harvest after about three years, but can take 10-15 years to reach full maturity. However, even after three years, the Ferrero Group was left high and dry, although it did not report what went wrong.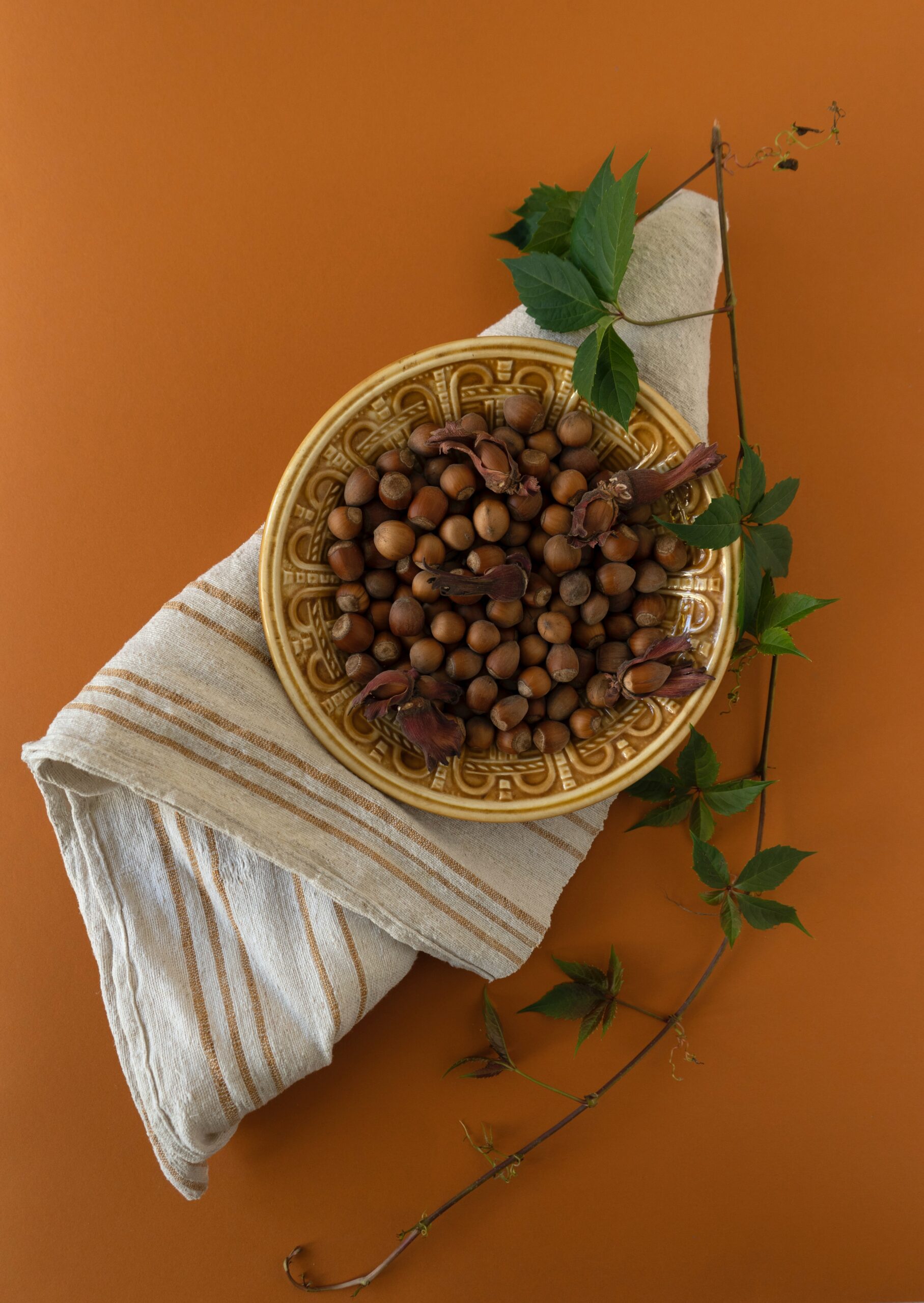 The financial accounts filed by Ferrero's Australian subsidiary, Agri Australias, for the year ended 31 August 2002 show that the company generated revenues of only $96,000 and posted an after-tax loss of $5 million, equal to a similar loss posted the previous year. So there is simply no hazelnut production.
The hazelnut is not a native plant of Australia and from the beginning it had been difficult to find a variety that could take root locally. Evidently Australia is not Piedmont, although some characteristics of the area, one of the most temperate in Australia, do not appear, superficially, very different, with winters that may even know snow. Too bad, however, that the local flora is completely different. Therefore Ferrero will have to find its own supply of hazelnuts for its products, such as Rocher. Currently the other sources, besides Piedmont, are Georgia, Argentina, Chile and Serbia.