Meloni: Italy will invest more in security and defense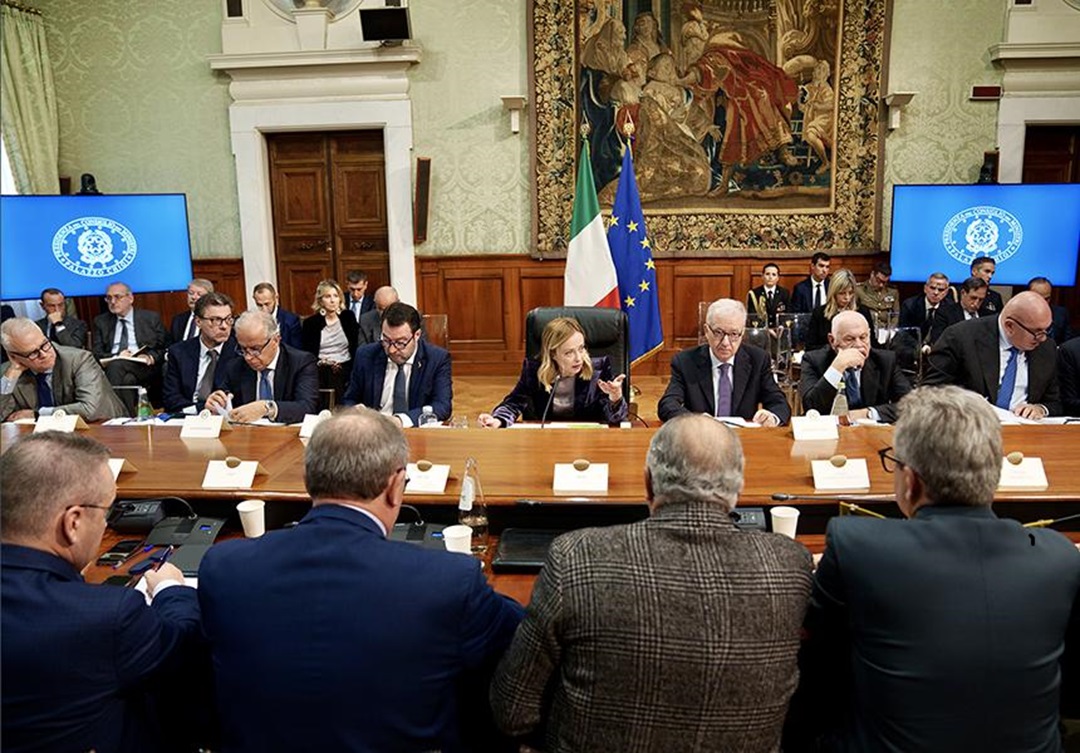 In a situation of increased domestic and international insecurity, the Meloni government has decided to invest more in security and protection, increasing appropriations, despite a difficult budgetary situation.
There are two problems associated with a possible increase in Italian defence spending. on the one hand, there is European Commission hostility to any increase in spending, despite Italy's request to decouple investment in this sector from the calculation of debts. On the other hand, the fact that Italy is traditionally a rather peaceful country with no desire for military expansion or external interventionism, unlike, for example, France.