Rare earths and critical materials: Italy has a untapped treasure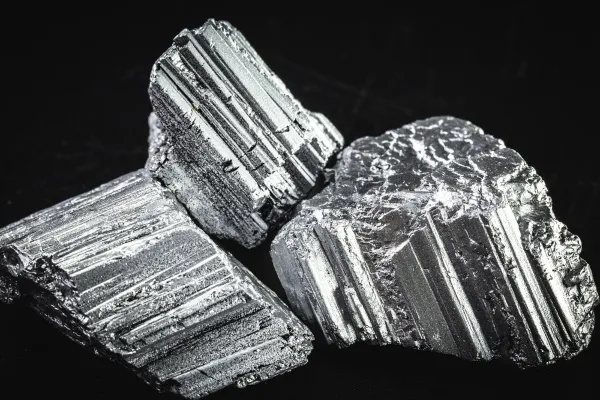 Rare earths, a group comprising 17 chemical elements renowned for their distinctive magnetic, optical, and electrical properties, play a pivotal role in the production of advanced technologies such as solar panels, electric batteries, electronic devices, wind turbines, and aerospace materials. Despite their name, these elements are not inherently rare but pose challenges due to their difficulty in being found in concentrated deposits and extracted economically and ecologically.
Italy boasts 16 out of the 34 critical raw materials outlined by the European Union, including significant rare earths like cobalt, magnesium, copper, and antimony. These materials are deemed critical due to the escalating demand driven by ecological and digital transitions, coupled with limited supply, predominantly controlled by a handful of countries, notably China, holding approximately 50 percent of global demand.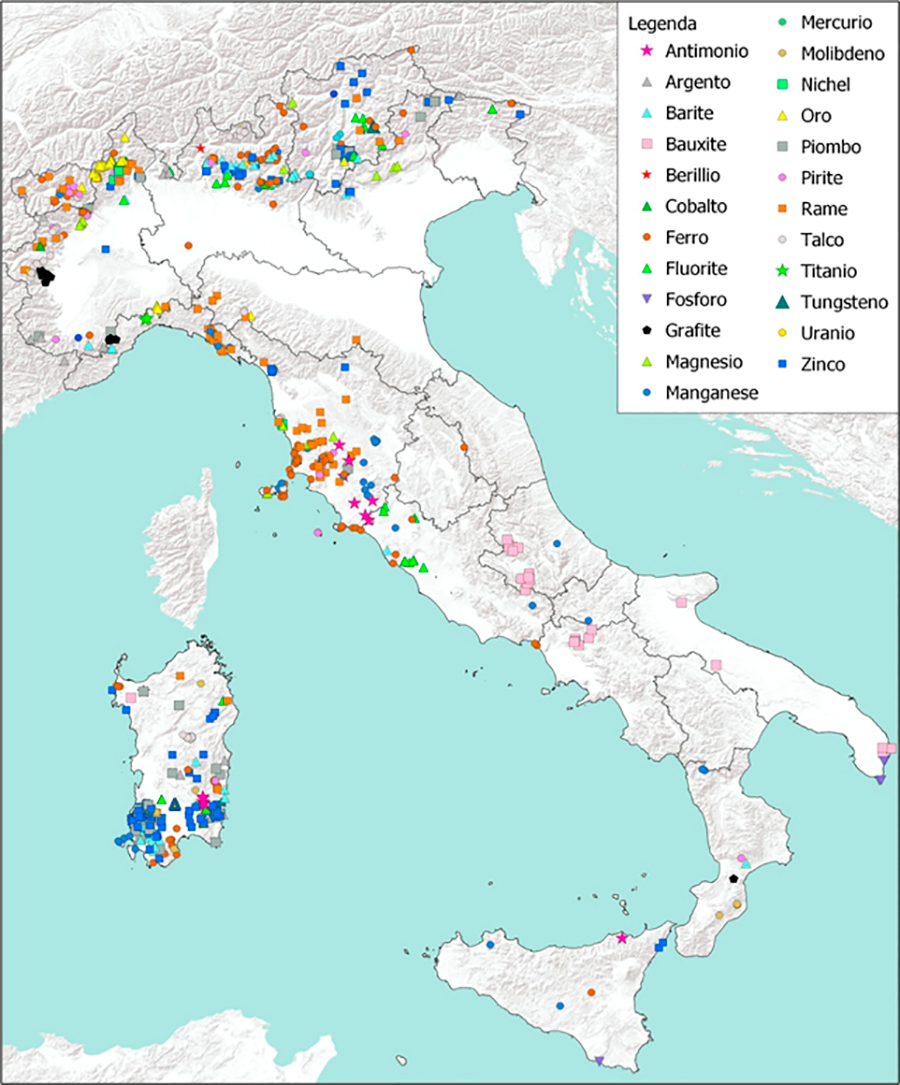 Primarily located in the Alpine regions from Friuli to Piedmont, and extending to Liguria, Tuscany, northern Lazio, Abruzzo, and Sardinia, rare earth deposits in Italy include cobalt in Friuli, magnesium and copper in Veneto, and antimony and titanium in Tuscany. The latter region hosts one of the world's largest reservoirs of titanium, vital for crafting lightweight and resilient alloys.
Despite these valuable resources, they remain largely untapped, abandoned for decades due to meager profit margins and environmental concerns associated with mining activities. Italy, currently devoid of rare earth mining operations, relies heavily on imports, incurring substantial economic and geopolitical costs. Leveraging these resources strategically could yield significant positive impacts on both a strategic and economic level.
Recognizing this potential, the Italian government has initiated a strategy to reopen rare earth mines and invest in their processing and recycling. Collaborative efforts between the Ministry of Enterprise and the Ministry of the Environment are underway to map mining sites, referencing historical maps of mines shuttered around three decades ago. Additionally, a national strategic fund with a one-billion-euro endowment has been established to support investments in this sector.
While rare earth deposits are concentrated in Alpine regions, stretching from Friuli to Piedmont, and encompassing Liguria, Tuscany, northern Lazio, Abruzzo, and Sardinia, the untapped potential extends to various elements, including lithium in Lazio. Unfortunately, bureaucratic or environmental constraints led to the closure or non-exploitation of these mines around 30 years ago.
The overarching goal is to enhance Italy's autonomy and competitiveness in the critical raw materials market while simultaneously embracing environmental sustainability. The extraction of rare earths involves intricate chemical processes generating substantial quantities of toxic waste. Addressing this environmental impact necessitates the adoption of cleaner, more efficient technologies and the promotion of material recycling. Italy already leads Europe in non-ferrous metal recycling, boasting a 30% market share. However, the continent remains vulnerable, importing 49% of its critical materials from China, a concern amplified during times of international uncertainty.
In conclusion, rare earths offer Italy a compelling opportunity to foster an innovative and environmentally friendly industry, generating employment and added value. Overcoming social and bureaucratic resistance to mine reopenings and ensuring compliance with environmental and workers' health standards are crucial steps in realizing this potential.